It's rare but I was actually able to find a couple of SLU's on EBay for decent prices. Every once in a while I get curious and check out what Ebay has and for the most part the shipping by itself is enough to keep me from bidding. I picked up these two pieces the past couple weeks though for what I thought were decent prices
1996 Cal Ripken Jr
Only paid $3 total for this piece. It's one I never had in my original collection and I love the diving pose. Piece is in awesome shape as well.
1998 Emmitt Smith Classic Doubles College/Pros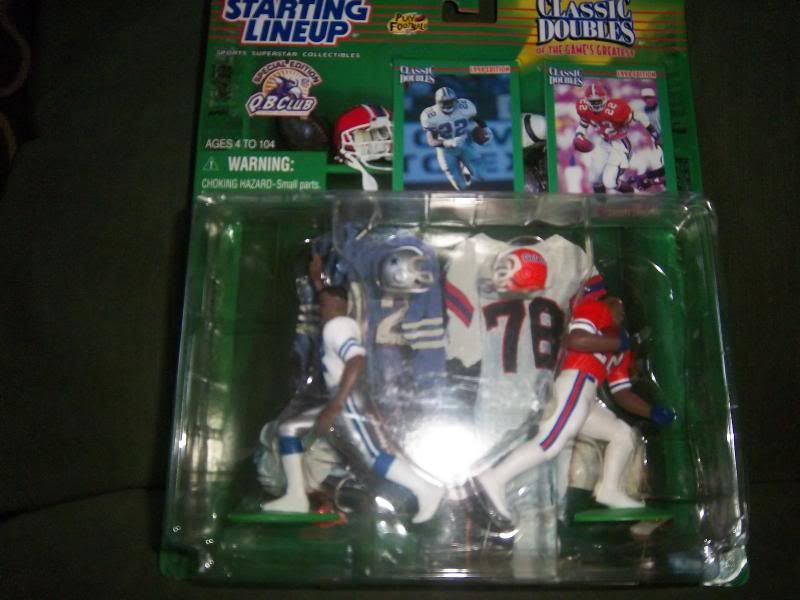 This is a piece I always wanted to add to my Cowboys collection as it features Emmitt in his Florida Gators uniform. I have the Aikman Doubles as well so this is the perfect compliment to that piece. Paid $8.50 delivered for this piece. Didn't think that was too bad.