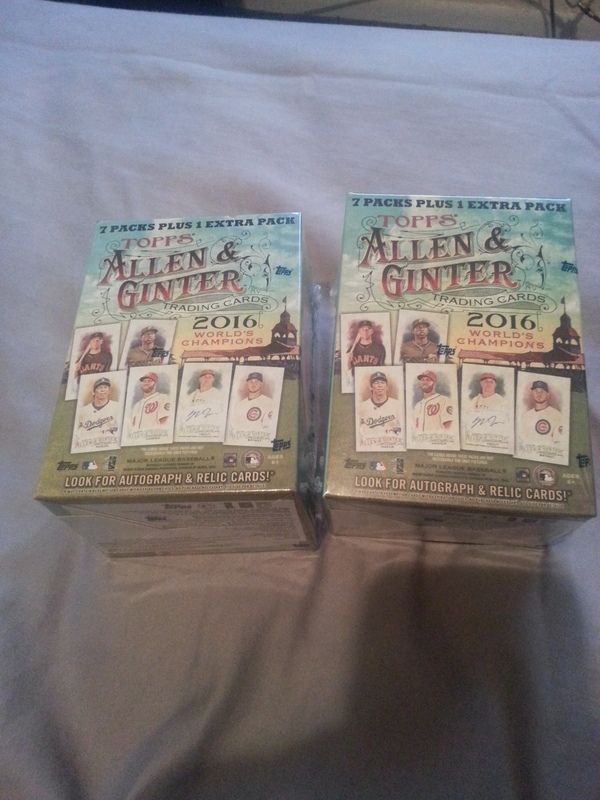 Quick Update on the Alex Gordon superfractor, as much as I wanted to keep it since it was my first superfractor, I got a $285 offer for it so I sold it. I don't collect Gordon at all and I could use that money for a sweet card of someone I actually collect so as cool as the pull was, I just couldn't pass that offer up. I don't typically buy retail (though I indulged on a couple other blasters besides this one) but for this occasion I had some old Wal Mart gift cards to use up so I decided why not. I've never bought A&G, it's a set that appeals to a certain set of collectors, and I've never been interested in buying a full hobby box for nearly 100 bucks, but I figured two blasters on Wal Mart's dime would be worth seeing what the product is all about.
Box 1

Base SP's-Wellington Castillo, Raul Mondesi, Shawn Tolleson, Richie Shaffer

Mascots In The Wild- Bobcat

Baseball Legends- Honus Wagner

Numbers Game- Chris Sale, Madison Bumgarner, Prince Fielder, Felix Hernandez

Natural Wonders- Cave Of The Crystals, Victoria Falls

Mini's- Joey Votto, Taijuan Walker, Monica Abbott

Mini's A&G Back-Gregory Polanco, Adam Lind

Mini's Black Border- Dee Gordon

U.S. Mayors- Tom Barnett

Laureates of Peace- Martin Luther King Jr.

Relic- Kolten Wong

Box 2

Base SP's- Tyler Duffey, Stephen Vogt, Rob Refsnyder, Stephen Piscotty

Mascots In The Wild- Bobcat

Numbers Game- Mike Trout, Dustin Pedroia, Evan Longoria, Jose Fernandez

Baseball Legends- Reggie Jackson

Natural Wonders- Baobob Forest, Old Faithful

Minis- Jen Welter, Jake Odorizzi, David Wright, Scott Kazmir

Mini's A&G Back- Xander Bogaerts

Mini's Black Border- Paul O'Neill, Jose Berrios

Mini's Ferocious Felines- Siberian Tiger
Overall Thoughts: Yep...it's a quirky set. I didn't expect much so hitting a relic (albeit a plain white small swatch, I actually initially thought the place where the swatch should be was empty) was a bonus, but overall meh, this set really doesn't do it for me. I pulled doubles of the Mascots of the Wild, but for me personally I don't know what I'm going to do with cards of Natural Wonders or Felines or U.S. Mayors etc...and those were my best hits. Two basically free blasters is enough for me, I won't be buying anymore of this. Definitely not my cup of tea, though I like the old school design of the set and the mini's are cool. Here's a sampling of pics of the cards I pulled.
Relic card...can barely see the relic lol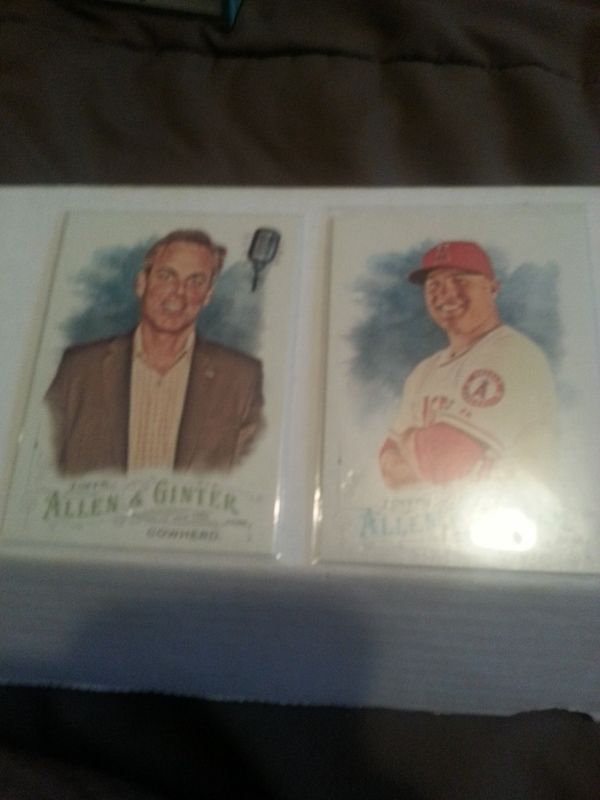 Sampling of the base cards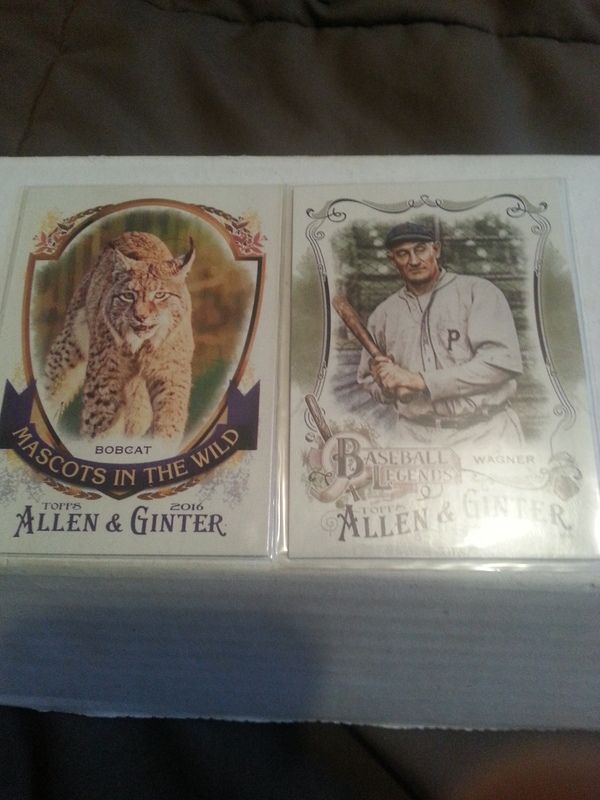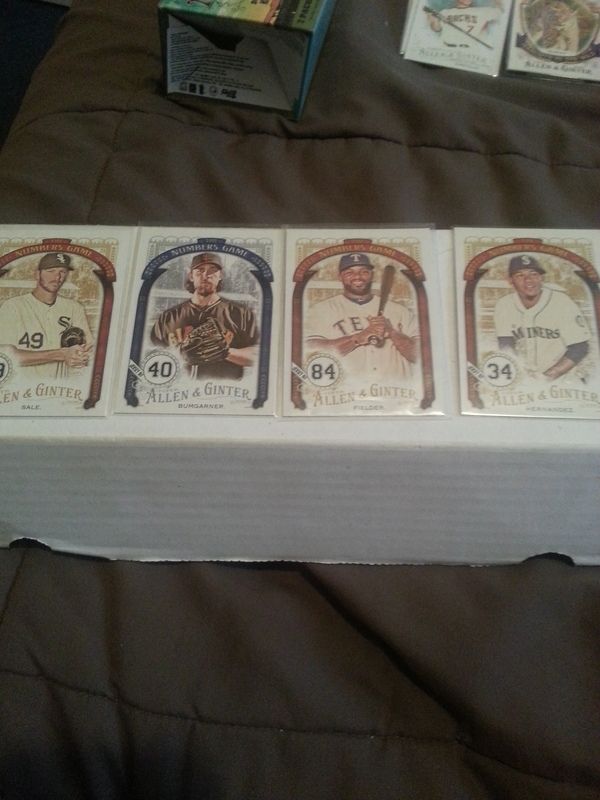 More inserts from the set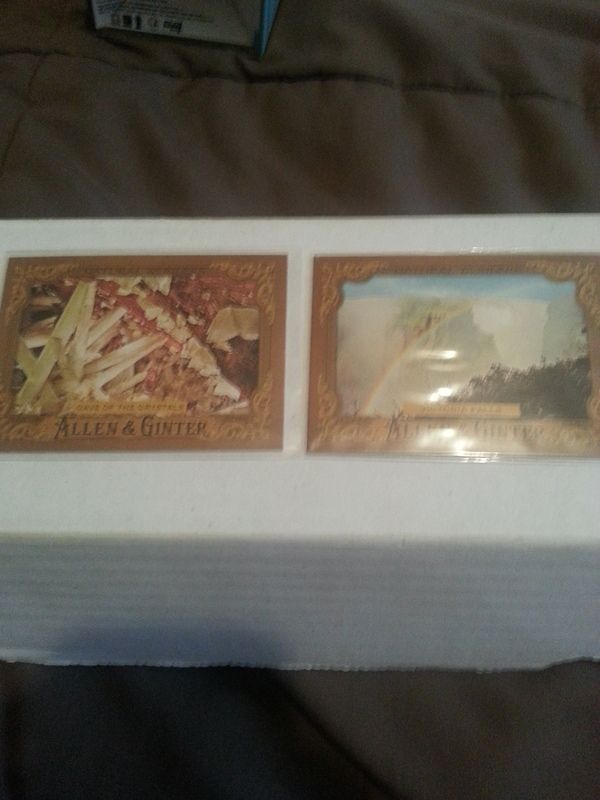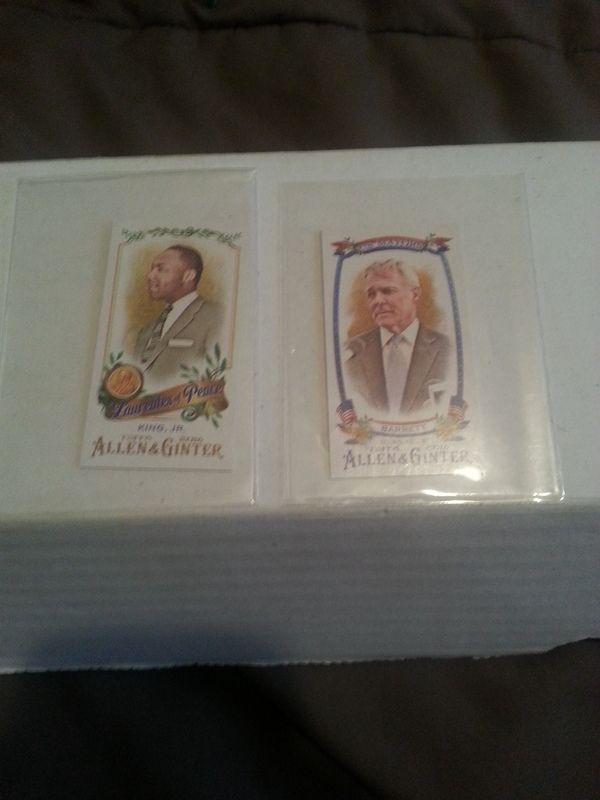 The Laurates of Peace was actually the hardest insert I pulled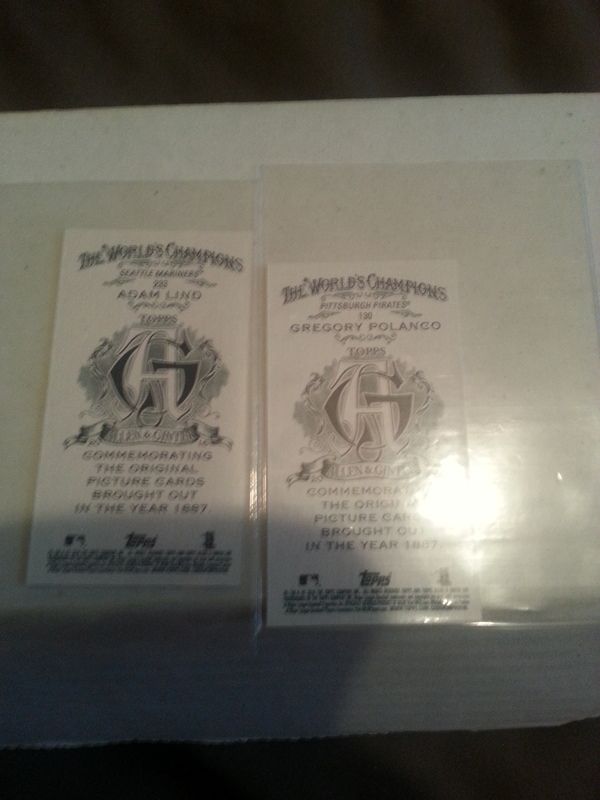 A&G backs parallel. Front looks exactly like the base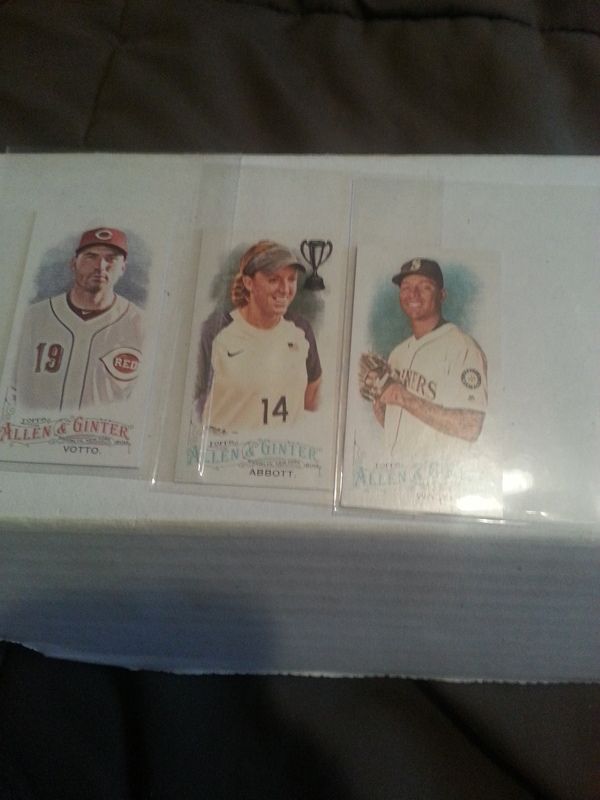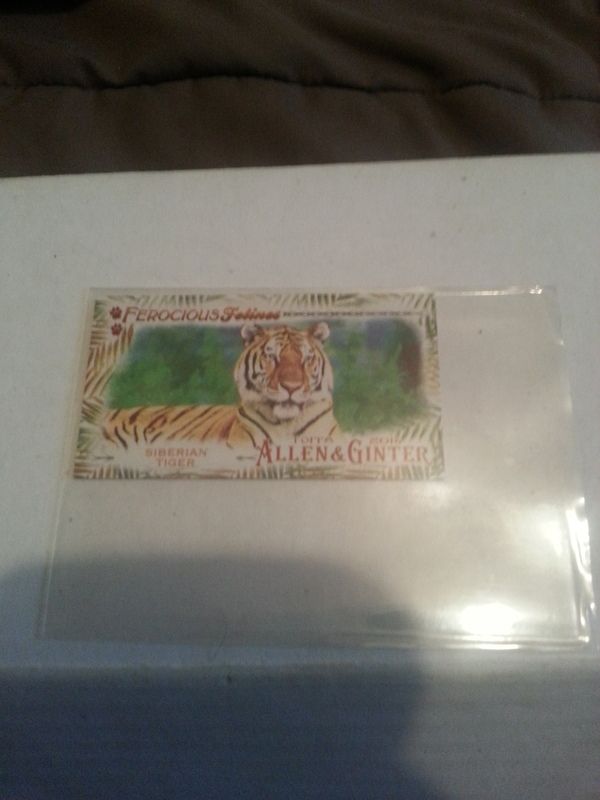 Top 5 Pulls of 2016
#1- 2016 Topps Tribute Superfractor Autograph Alex Gordon (#1/1)
#2- 2016 Topps Tribute Milestone Relic Game Used Ball Kris Bryant (#5/10)
#3-15-16 Limited Gold Spotlight Dual Signatures Kristaps Porzingis/Jerian Grant (#8/10)
#4-15-16 Gold Standard Stephen Curry/Klay Thompson Golden Pairs Dual Patch (#12/25)
#5-15-16 Excalibur Karl Anthony Towns Rookie Rampage Autograph Jersey